Installation guides

Installation guide Internet Security-unlimited
More in-depth guides and information

Installation guide TuneUp-unlimited
More in-depth guides and information
More in-depth guides and information
Other guides and information
On how many computers can I install AVG
How to remove conflicting anti-virus products
We do not provide support for these via Email, Phone or Remote Connection!
This due to the large number of different brands and models.
If you have activated the Anti Theft feature on your phone or tablet and then, for example, remove the SIM card, AVG will believe the device is stolen and lock it.
When you enabled the feature, you were asked to enter a CODE, it should now be entered to unlock the device again.
If you forgot the code, log in here
We have no access to codes or passwords, if you forgot it then click Forgot your password?
Here, in addition to unlocking or locking your phone / tablet, you can also locate it, clean it and manage your devices.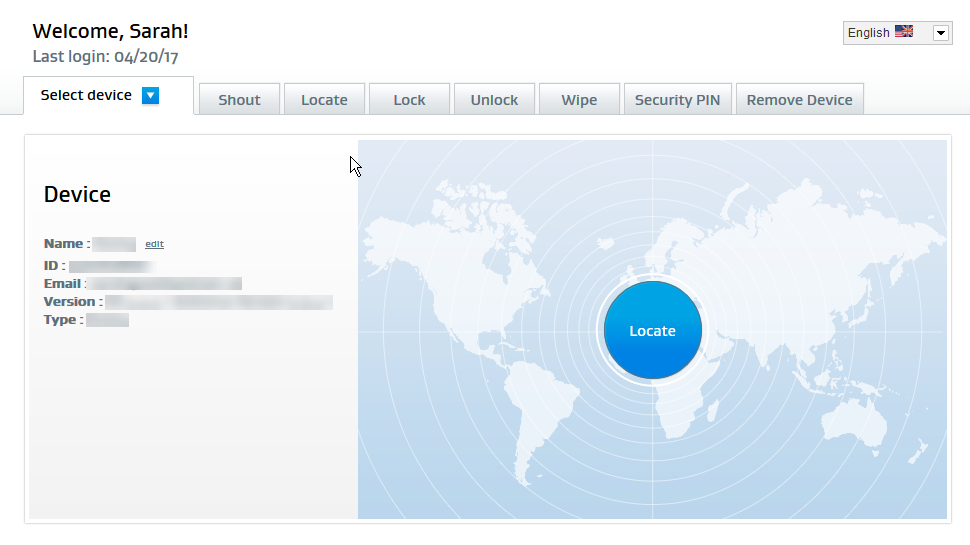 Here are some more guides and links you can use
You can find support on Android products here
Support for Mac & iOS products can be found here
In the AVG forum you can also find help
There is a form that can be used in the Technical Support tab here